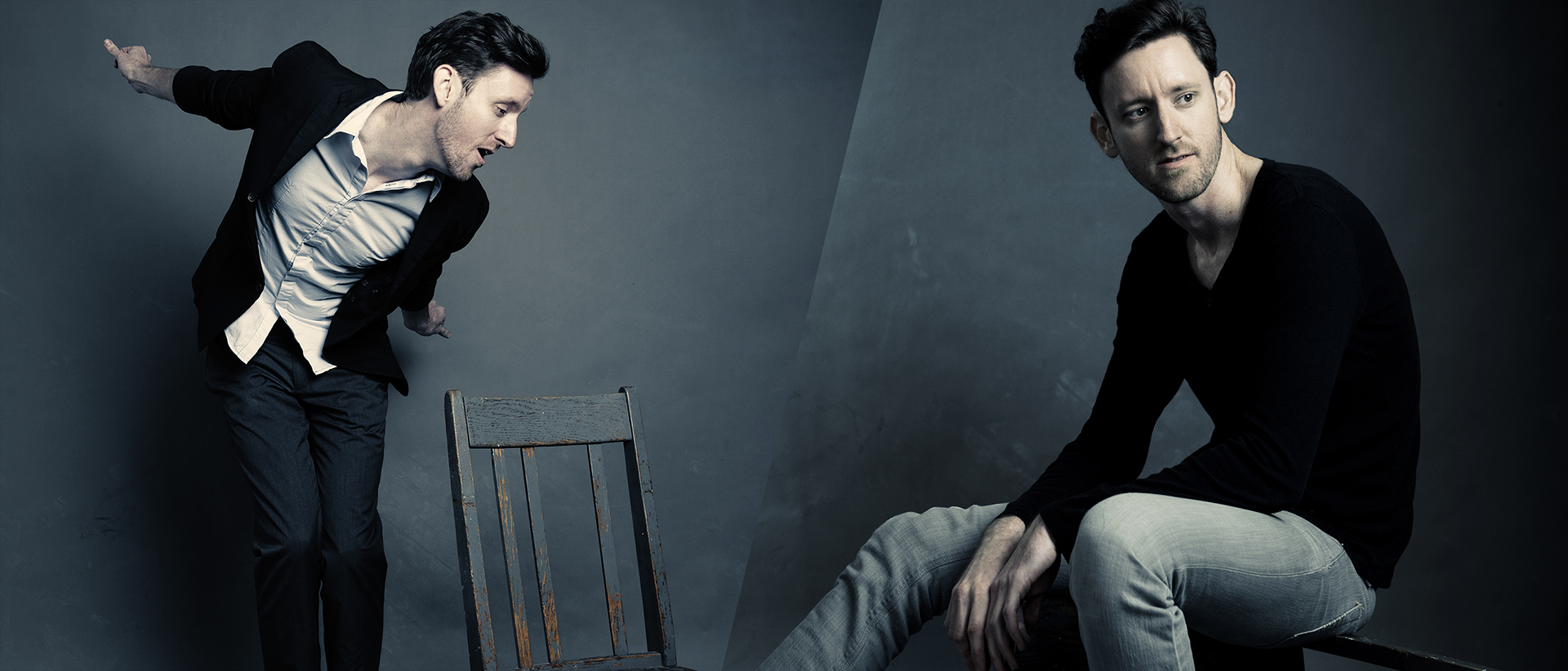 Joy and service.
I bring these two priorities to every project and my work reflects them. In the fastest possible turn-around time, I deliver the highest quality product to every client. I release only that which meets my own dizzying standards.  

What I deliver is clean, precise illustration and design for web and print for the entertainment industry with a specialty in film pre-production, cartooning and comics.
My goals are to build not only business relationships, but friendships through mutual trust and respect.
illustration design film preproduction marketing cartoon comicbook comics comic cartooning cartoons vector art print illustrated storyboard poster movie videogame graphic branding